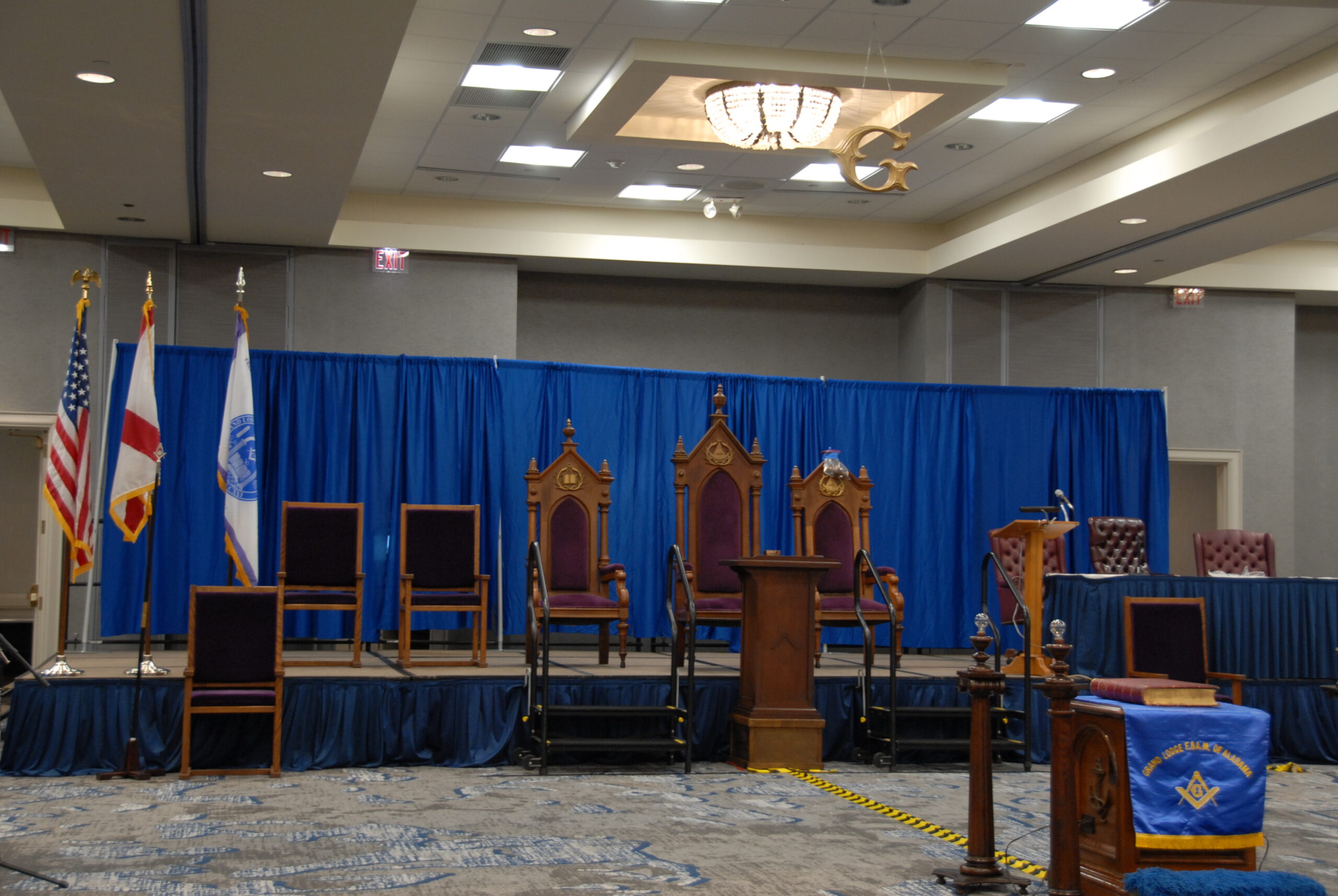 Pictures from the 2021 Grand Lodge Annual Communication and the Master Mason Degree Monday night.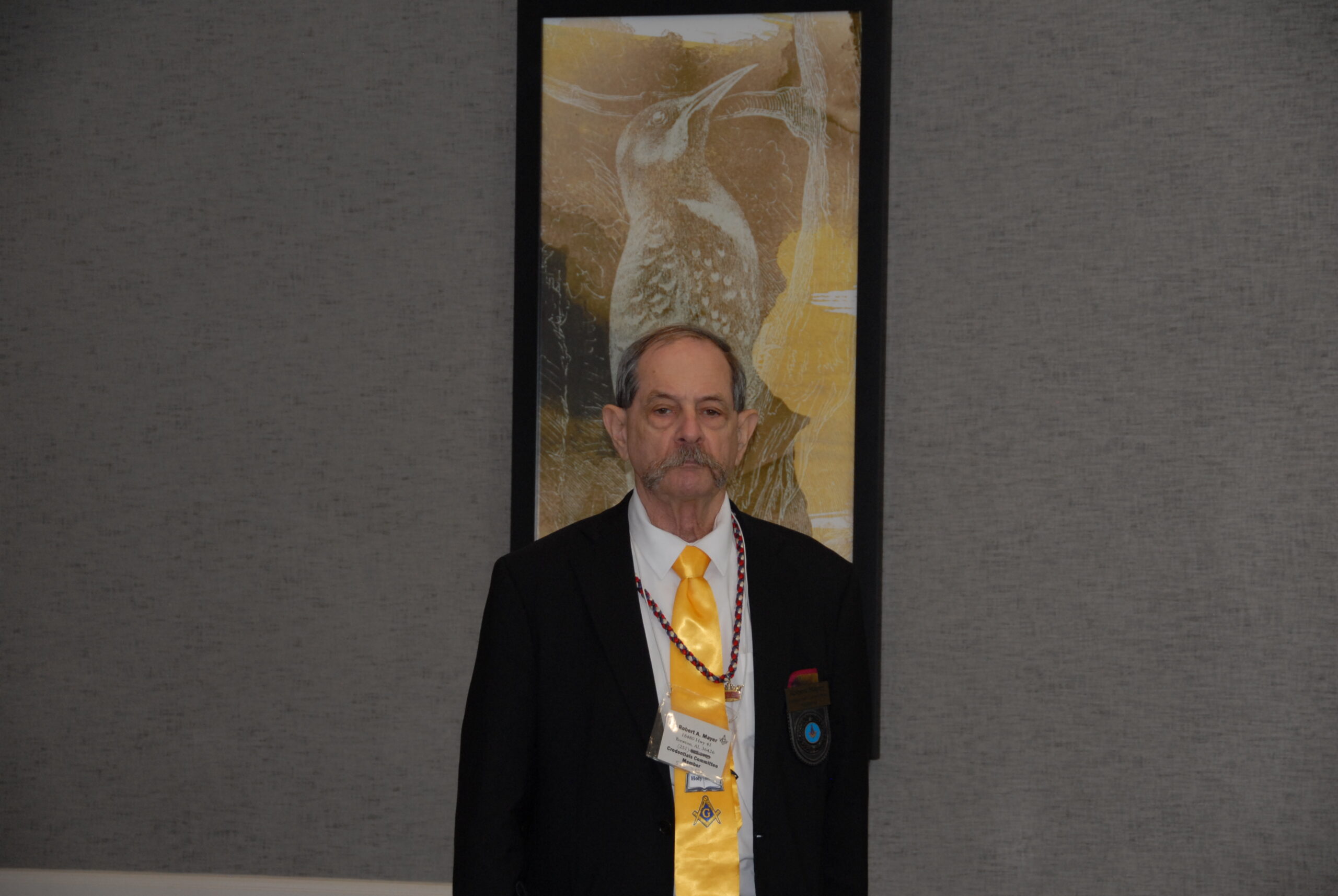 Brethren,
Please be advised that the proceedings of the 2020 Annual Communication are now available within Grandview. Simply login, and select "Resources".
On the resources page, you may find the proceedings under the "Master Mason" section.